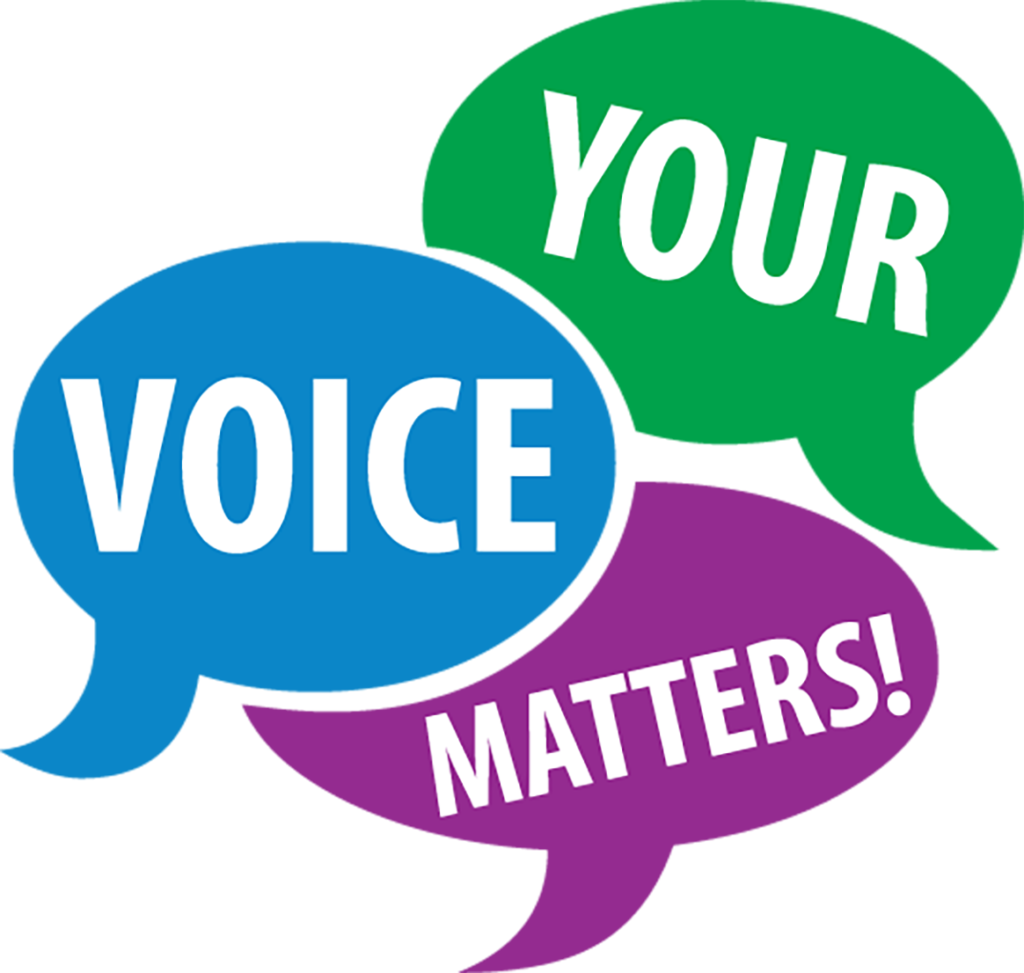 Hello Members!
We are gathering information with a survey that will help the Association gain a better understanding of its members' views on current training and workshop opportunities as well as suggestions for relevant future professional development.
The data collection period for all studies will end at midnight on May 21, 2021; after this date, participants will no longer be able to withdraw from the survey.
We thank you for your time and look forward to the results!
If you have any questions or would like to know more information, please contact the survey organizer, Brooklyn Holder at intern@board-cycaa.com or the Chair of the Certification and Education Committee, Pennie Sibbald at cert-ed-chair@board-cycaa.com.