The Child and Youth Care Association of Alberta is pleased to announce this year's recipients of its scholarship awards for our student members in an accredited child and youth care program in Alberta.
Our scholarships are designed to encourage and support Albertans from diverse backgrounds to further their education as they continue forward into the career path of a child and youth care counsellor.
Congratulations!
The CYCAA Board and Advanced Practice Committee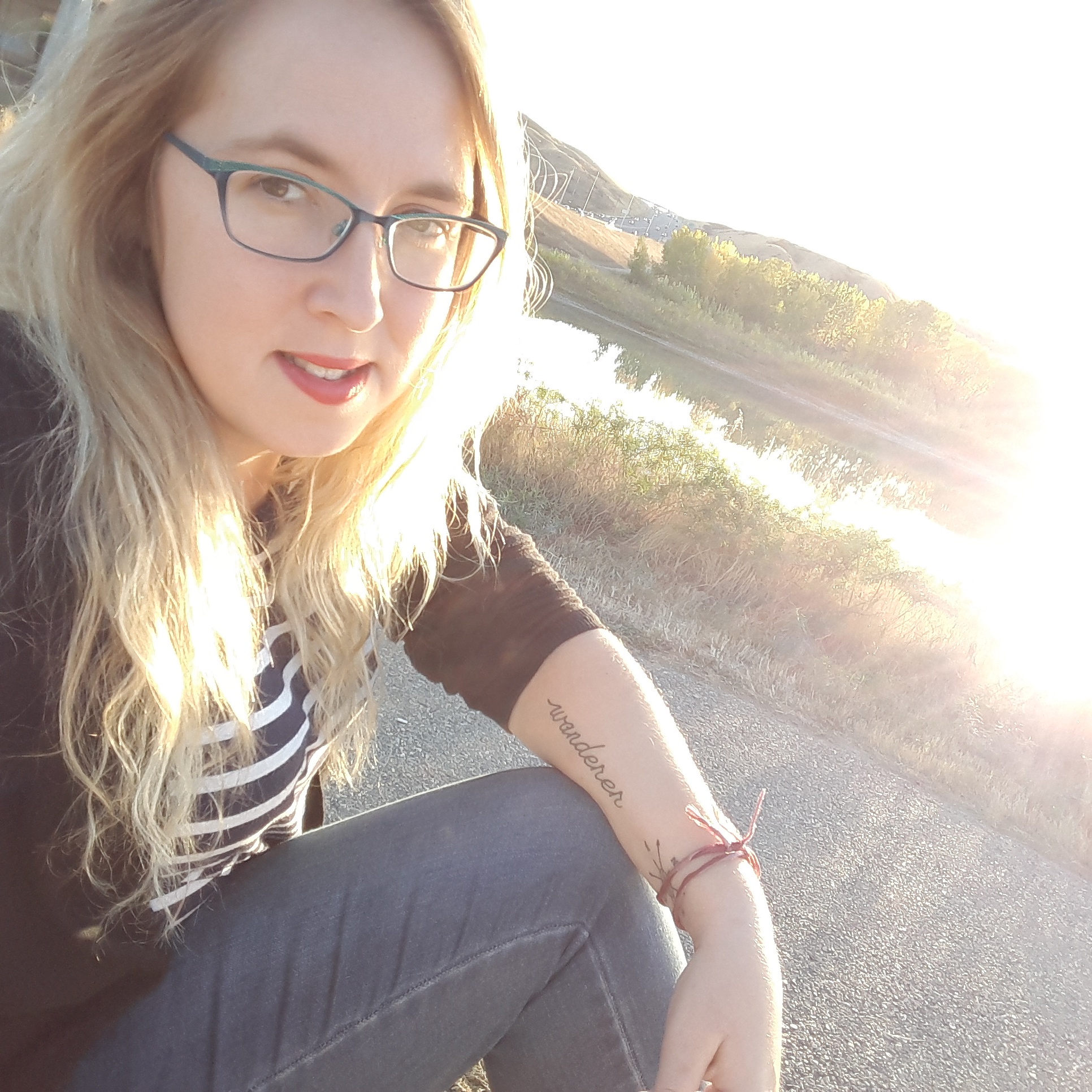 Melissa Duggan
Recipient of the 2022 CYCAA Scholarship
Melissa is a student in the CYC Program at Lethbridge College where she made the honours list in the fall and the Dean's list in the spring. She is entering her second year while balancing a family, volunteering and working as an educational assistant. As an older student who loves learning and hopes to be an excellent example to her children. Once she completes her diploma program in 2023 she intends to obtain her BA as well.
Congratulations Melissa!
Kolbie Poitras
Recipient of the 2022 CYCAA Indigenous Scholarship
Kolbie is in her second year in the CYC Program at Lethbridge College. She is a proud Métis Woman and acknowledges that she lives on Treaty 7 Land of the Siksikaitapi Blackfoot people. Having moved from rural Alberta, Kolibe is well aware of the challenges youth face with a lack of support and having one person believe in them can make all the difference. She is committed to her journey as a CYC student and future CYC counsellor.
Congratulations Kolbie!