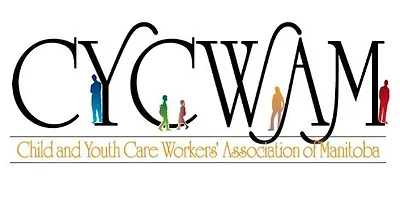 The 2024 National Child and Youth Care Conference
Winnipeg, Manitoba
June 5-7, 2024
"Ally-ship: From the Heart"
Deadline for submissions is SEPTEMBER 30, 2023.
The Child and Youth Care Workers' Association of Manitoba is pleased to be hosting the National Child and Youth Care Conference on June 5-7, 2024 in Winnipeg, Manitoba, which occupies Treaty 1 Territory which are the traditional lands of the Anishinaabe, Cree, Oji-Cree, Dakota, Dene Peoples, and the homeland of the Métis Nation.
We have chosen the term "Ally-ship: From the Heart" with a focus on inclusivity and antioppression within Child and Youth Care practice. Our goal with this conference is to reconnect professionals and educators with the stories of those we walk with – amplify the voices of the communities we serve.
We look forward to the presenter's consideration of the "Ally-ship" perspective in their
presentation. Related topics may include evidence-based practice, innovative approaches to treatment, challenges to practice, working with families, incorporation of traditional practices and ways of knowing, inclusion, and/or anti-oppressive practices.
To submit a presentation, please provide detailed information as outlined on the following page.
Deadline for submissions is

SEPTEMBER 30, 2023

.
 Please be advised that the Conference Committee will select the successful presentations. The committee will review all potential presentations and will respond to all submissions with a decision.
If you have any questions, please contact The Child and Youth Care Workers' Association of Manitoba with any questions you have at info@cycwam.ca