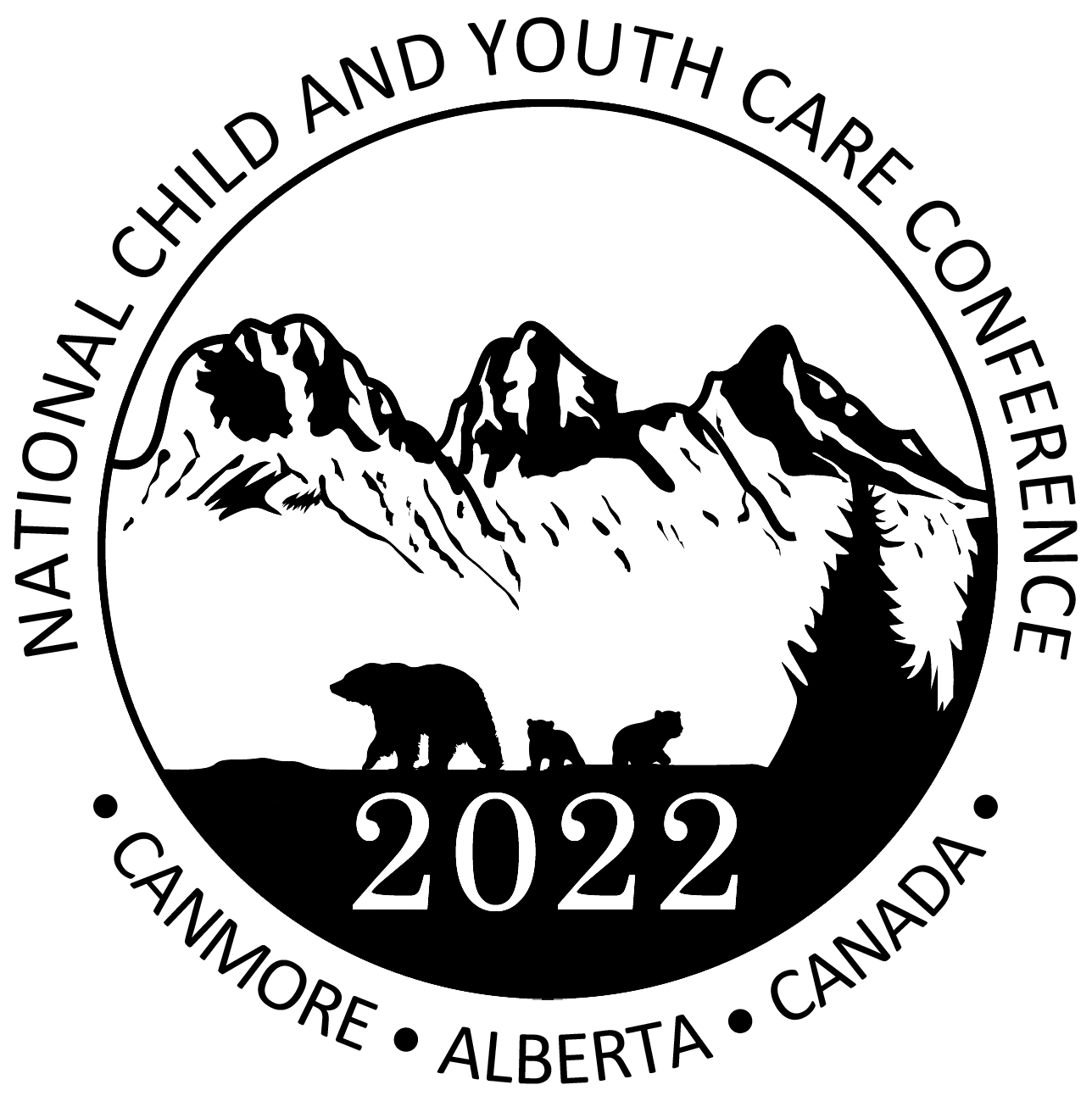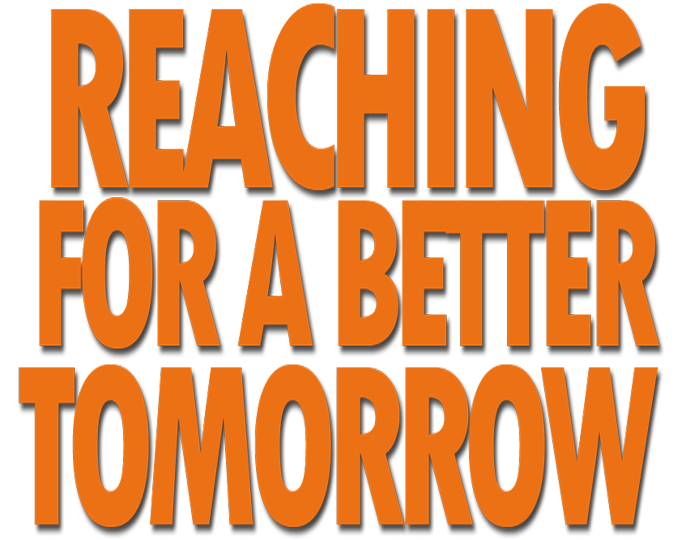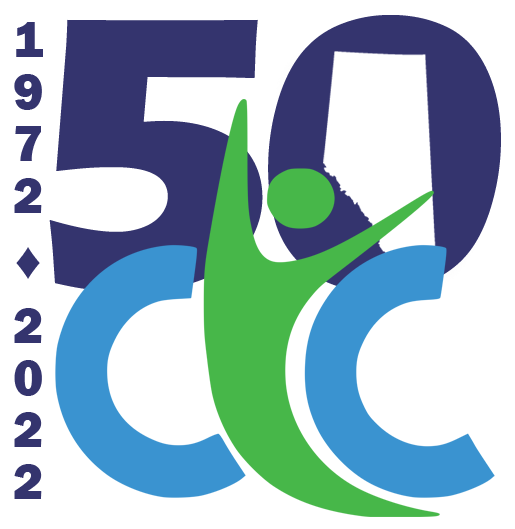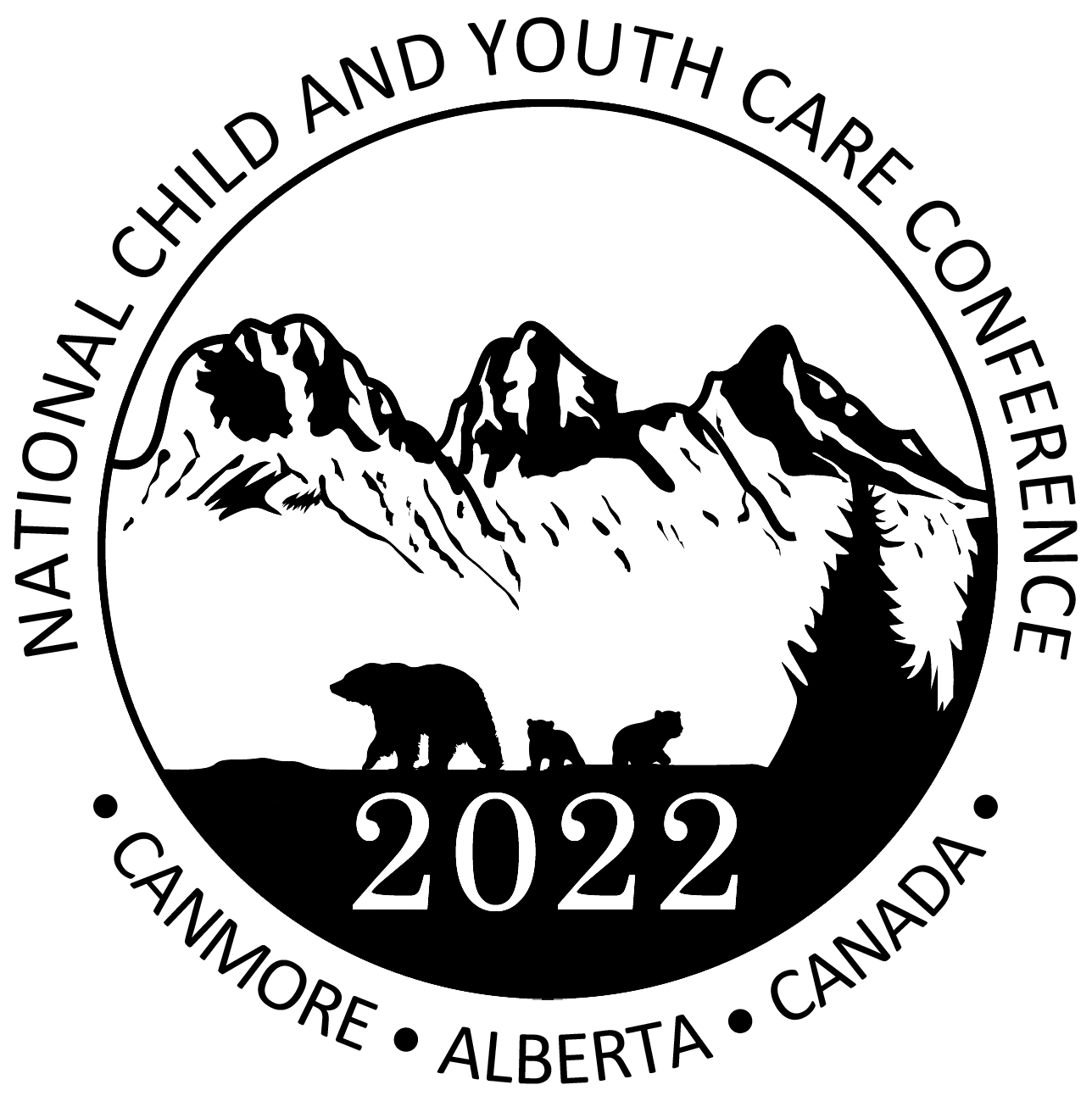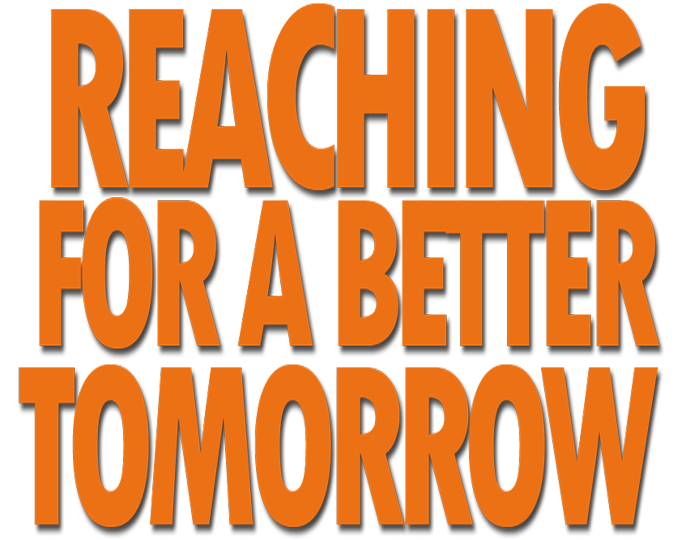 Visas and
International Travel
Official Letter of Invitation and Visa to enter Canada for international attendees:
Travelling to Canada involves advanced planning. Please determine ahead whether you will require an Electronic Travel Authorization (eTA) or VISA to enter Canada to ensure you meet all requirements and deadlines.
An official Letter of Invitation to obtain a Visa and authorization to attend the 2022 National Child and Youth Care Conference will be issued ONLY after registration has been completed and full payment received.  Registration fees are not refundable.
Please ensure you provide the following information to ensure you receive your invitation letter promptly please email the following information to info@cycaa.com:
Conference Registration Number
Full Name, as shown on passport
Passport number
Date of birth, if known
Home address and phone number
Company Information including address and phone number
Arrival date
Departure date
Letters of invitation will be sent in PDF form to the email address provided.
Please note that we will only issue invitation letters and cannot help with your application or with border services. It is your responsibility to apply for the appropriate visa with the appropriate documentation. We suggest leaving ample processing time for your entry visa. Current processing times can be found on the Government of Canada Immigration page.
Please note: It is the sole responsibility of the attendee to obtain the necessary paperwork for entry to Canada. The invitation letter does not guarantee that you will be granted a visa, nor does it commit the Child and Youth Care Association of Alberta or the Conference to assist you in obtaining a visa. the Child and Youth Care Association of Alberta or the Conference will not pay any expenses incurred by you. We cannot send the letter to the embassy or consulate for you, nor will the Child and Youth Care Association of Alberta contact the embassy or consulate on your behalf.
Review visa wait times and then visit your local Canadian embassy or consular office website where you will apply for your visa.
Note: You may need an eTa if you are an international visitor