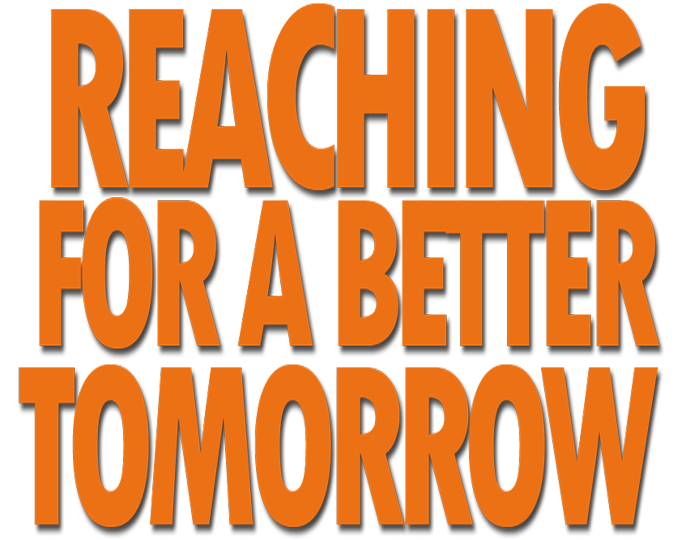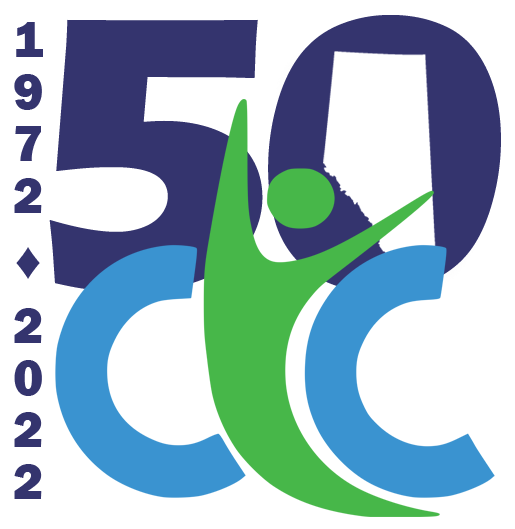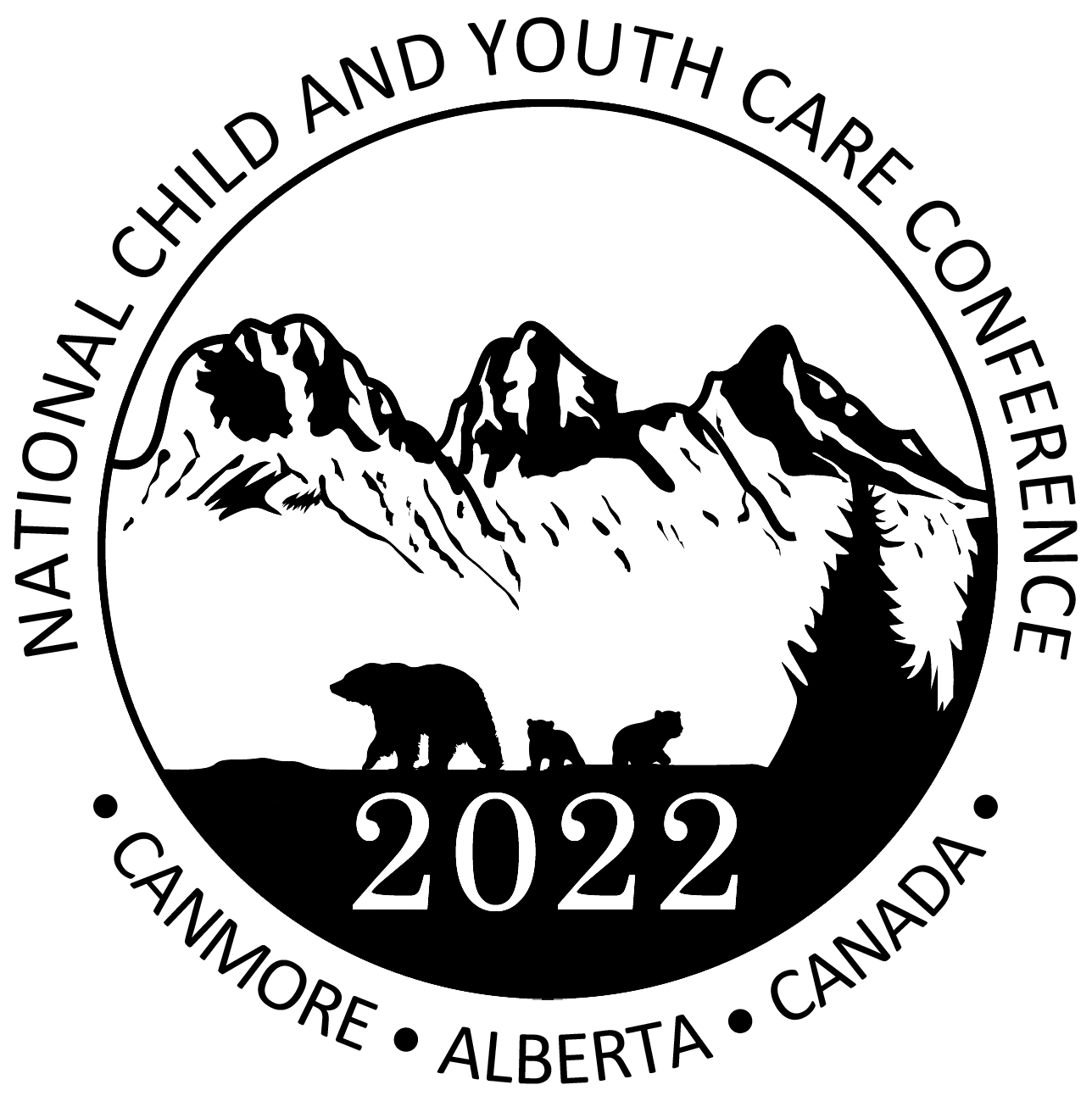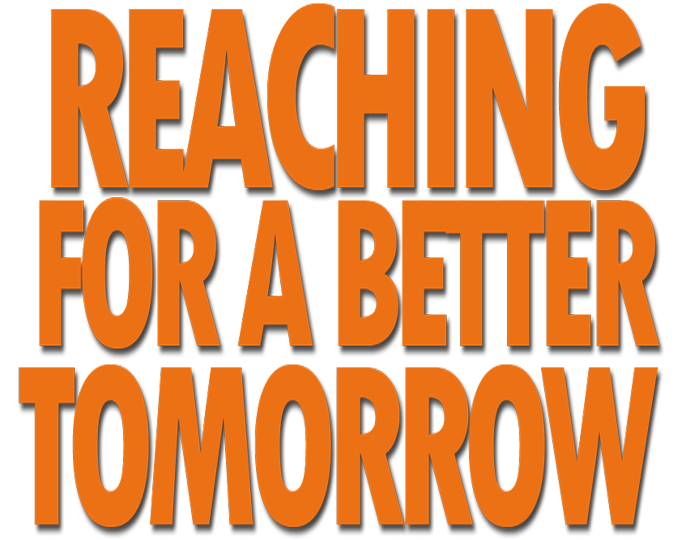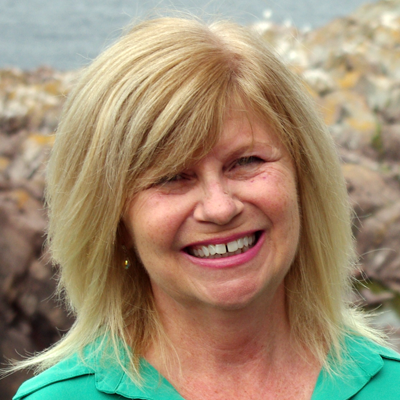 Heather Modlin, P.hD
CEO, Amal Youth and Family Center
Heather has worked in the field of child and youth care for 35 years. She currently works as CEO with Amal Youth and Family Centre, a non-profit organization providing a range of innovative, culturally diverse services to individuals, families and communities across Newfoundland and Labrador. Heather has served on numerous national and international boards and is currently Chair of the Board of Governors of the International Child and Youth Care Network (CYC-Net); Interim Treasurer of the Board of Directors of FICE-Canada; Steering Committee member of the Global Social Service Workforce Alliance; and editorial board member of Relational Child and Youth Care Practice. Heather has published numerous journal articles and book chapters, and co-edited the book Relational Child and Youth Care in Action. Heather has a Ph.D. in Child and Youth Care from the University of Victoria, where she is also a sessional instructor. In 2017, Heather received the YWCA Woman of Distinction Award for Community and Social Development in Newfoundland and Labrador.
Reaching for a Better Tomorrow: What's love got to do with it? Wednesday @ 9:00am
In child and youth care, we are always reaching for a better tomorrow – for young people, families, practitioners, organizations and the field itself. We know that positive change occurs through care and connection. In this keynote, Heather will share stories from her experiences in child and youth care and leadership and reflect on the role and importance of the relational environment in promoting – or impeding – growth and development.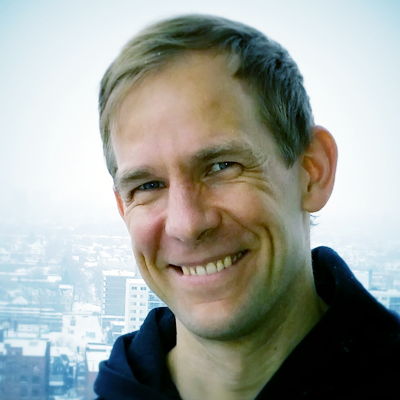 Wolfgang Vachon, P.hD
Professor of Child and Youth Care, Humber College
Wolfgang has been working with children and youth for over three decades including those who are street involved, homeless, 2SLGBTQI+, survivors of trauma, and people living in state care. Community-arts informs and shapes his practice which has resulted in dozens of plays, audio dramas, and other creative projects on issues related to mental health & illness, torture, access to justice, sexual health, safer drug use, and queer rights, among others. Wolfgang teaches Child and Youth Care at Humber College in Toronto, and recently completed his Ph.D. in CYC at the University of Victoria. His dissertation used audio drama inquiry with CYCPs who lived in residential placement while growing up. To read more or listen to the project, please visit www.TuningIntoCYC.org. 
Living Care  Thrusday @ 9:00am
How is our practice shaped by the lives we lived before becoming CYCPs? Building on a recent arts-based research project with Child and Youth Care practitioners who lived in residential placement while growing up, this keynote celebrates the plurality of who we are collectively and individually through considering what it means to care with our whole selves. 
The past several years has been incredibly difficult for practitioners and those we work with. This time together in Canmore is an occasion to recognize all that we've done to survive, to care, to continue smiling through masks, reaching out through social distances, and connecting through isolation. We have saved lives, lost lives, and perhaps even questioned our own. Now is an opportunity to imagine what tomorrow could be, to reach back into our past towards creating the future we want. 
CYC embraces relationships to build community, and none of us thrives alone; music requires more than a single key note to make a composition. To honour and celebrate these tenets, Wolfgang will be joined by others for this presentation.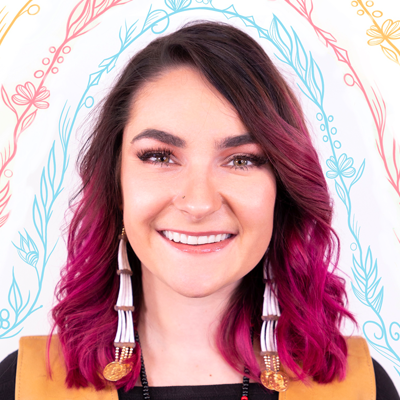 Mackenzie Brown, CYC-B
Performer, Drummer, Tourism entrepreneur, Philanthropist and Advocate for at-risk
youth
Mackenzie is a First Nations Cree woman from the Sturgeon Lake Cree Nation, currently residing in Mohkinstsis, Calgary. She is a performer, drummer, tourism entrepreneur, philanthropist and advocate for at-risk youth in the Edmonton area. Mackenzie and her mom perform as "Warrior Women". They drum and teach around Alberta for the Northern Alberta Teachers Conference, the annual Jasper Dark Skies Festival, Youth Dream Catchers Conference, Canada Day, Aboriginal Day festivities and more. Along with drumming, Mackenzie is also an avid acrylic artist and traditional First Nations crafts artisan. Her art has been featured in the Pump House Gallery, the Edson Gallery Museum, and the Gray Gallery Grant MacEwan, recognized for the Alberta Indian Arts and Crafts Award of 2017, featured for the Alberta Business Competition 2017 and sold to people travelling worldwide at Jasper Park Lodge. She is the recent recipient of the 2019 Esquao Award for Children's Future, 2019 Indigenous Woman of the year from the Alberta Assembly of First Nations and Top 30 under 30 From Alberta Corporation for Global Cooperation 2020. Mackenzie was also recently highlighted as the only Indigenous and Albertan artist on the reality TV show Landscape Artist of the Year Canada where she placed in the top 3 finalists.
Utilizing Indigenous Art in CYC Practice: Friday @ 11:00am
Indigenous children are overwhelmingly represented in the Child and Youth Care field, yet, many practitioners are not taught about how to utilize Indigenous cultural aspects in care. Join Mackenzie Brown (she/her) in learning about how she utilizes Indigenous Art and culture to inform her relational practice.
Mackenzie will also be leading the closing ceremony for the conference.