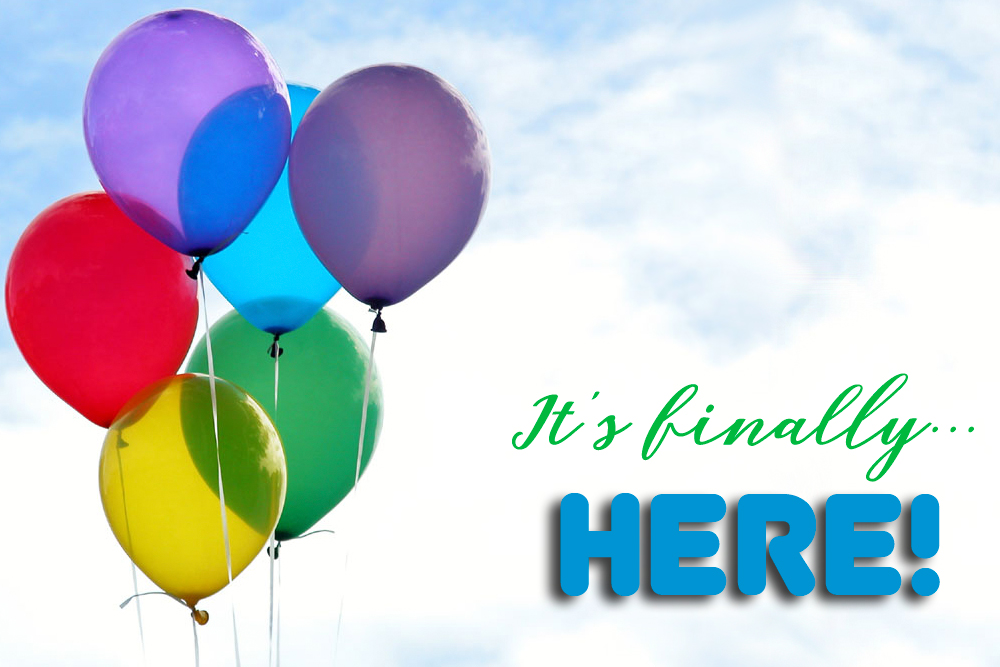 Dear Members!
We are very excited to announce the launch of our newly designed member portal with our online learning access built-in. Please visit us at www.cycaa.com. After eighteen months of hard work and dedication, we are delighted to officially announce the launch on December 16, 2020.
We wanted to make the new website faster, easier to navigate, and more user-friendly.
Our goal with this new website is to provide our members with an easier way to learn and access our services.
Please note: Current members will need to reset their passwords to login.
The new member portal now gives consolidated access to our online learning, member documents, professional development opportunities and employment opportunities of our organizational members.
We will be constantly updating our content as we move forward into the new year.
We would also like to thank our amazing staff who through their hard work and determination to making this site what it is, and our web partner Digital Tea who are a fantastic partner for us – we wholeheartedly recommend them!
For any questions, suggestions, feedback or comments, please E-mail us.
Thank You!
Michelle Briegel
President
Child and Youth Care Association of Alberta