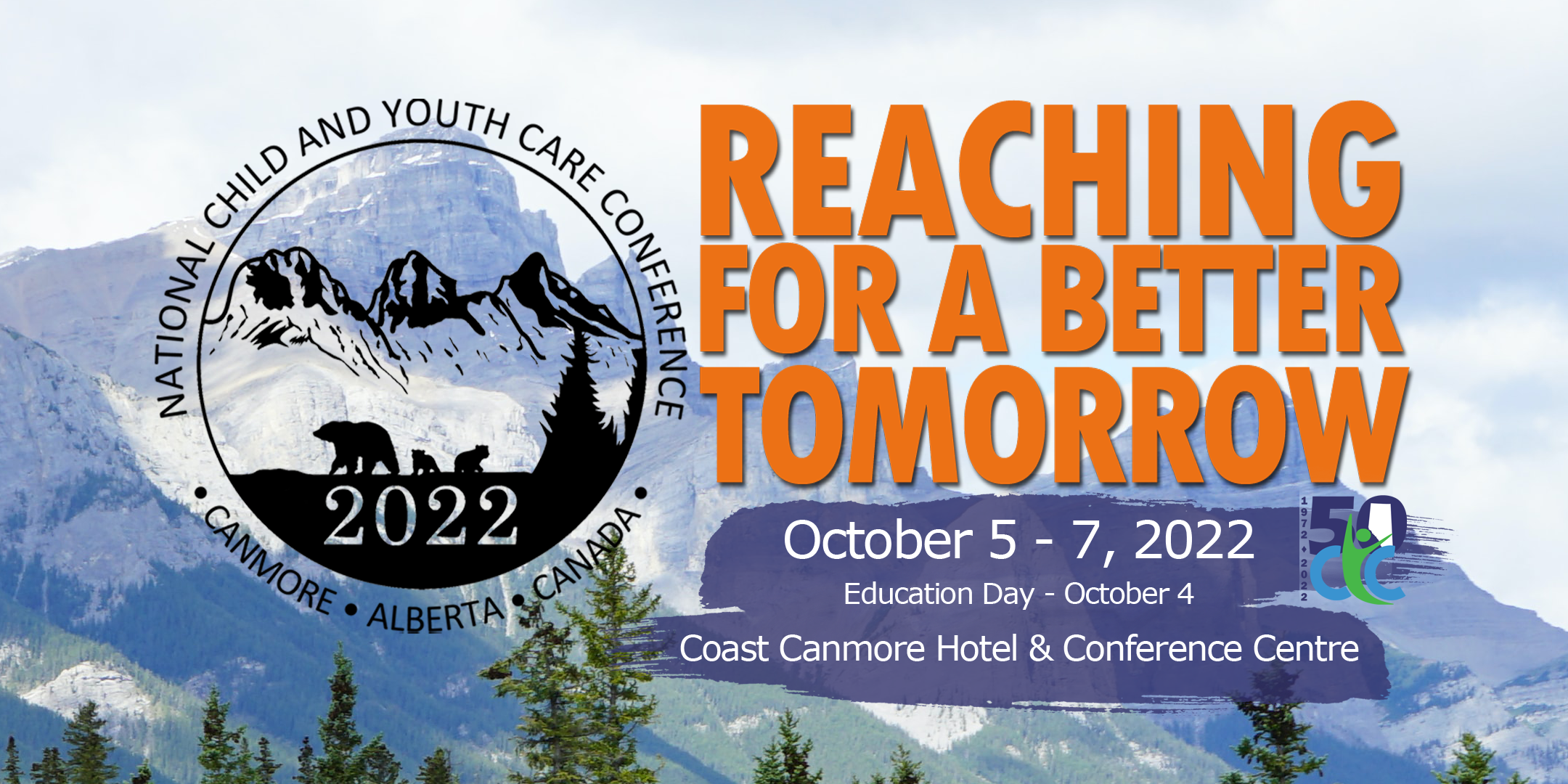 About the 2022 National CYC Conference
The Child and Youth Care Association of Alberta (CYCAA) is pleased to be hosting the National Child and Youth Care Conference, October 5-7, 2022, in Canmore, Alberta, Canada, situated in the magnificent Rocky Mountains west of Calgary, on the ancestral lands of the Blackfoot Confederation The conference signifies our hope to come together once again as a collective for connection, inspiration and learning. It will also be the 50th Anniversary celebration for CYCAA!
We have chosen "Reaching for a Better Tomorrow" as our theme for the conference. It is the original tagline from 1972 for the then newly created Child and Youth Care Association of Alberta. How fitting it is to bring this back at a time when our sector has experienced so many challenges, especially during almost two years of a global pandemic. Our goal to help children, youth and families aspire to a brighter future, a better tomorrow, remains as important today as it was 50 years ago. Our profession has made great strides over the decades and yet there is still much to learn. We invite you to continue this journey with us.
Registration is now closed!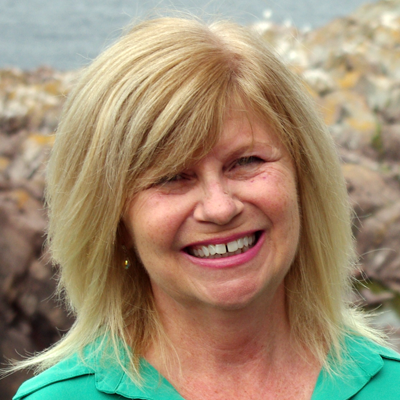 Heather Modlin
October 5th 2022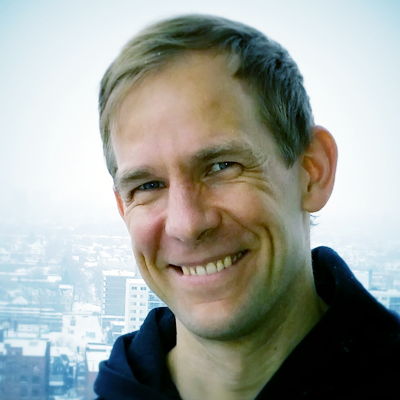 Wolfgang Vachon
October 6th 2022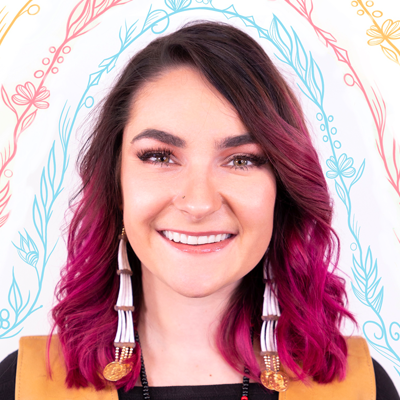 Mackenzie Brown
October 7th 2022
Presentations &
Presenters 
More information can be found on our Presenters and their Presentations. You will need this information to choose your sessions when you register. Click the button to be taken to that page.
Hosted by the Education Committee of the CYC Educational Accreditation Board of Canada, all are welcome to join in this engaging day of exploring the following:
How have educational programs responded to challenges and changes over the past couple of years?
What reflections can you offer about some of the learning?
What are some things we will keep doing as we move forward?
We will start the day with the opportunity to connect and the chance to be present with each other again. Next, engage in inquiry to consider the challenges and changes we have collectively faced. Finally, we will create an image/metaphor of the future for CYC as a better tomorrow.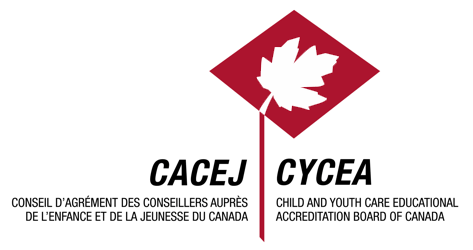 Newly renovated and perfectly located, Coast Canmore Hotel & Conference Centre is ready to make your visit unforgettable. We're nestled within the charming Rocky Mountain community of Canmore, Alberta – a short drive from Banff and just an hour away from Calgary. Discover award-winning service and a Refreshingly Local™ atmosphere.
Room Booking details: Conference organizers have arranged for the Special Conference Rate to be offered 3 days pre and post the actual conference dates for any guests looking to extend their time in the mountains! Please note that pre/post conference booking is based upon availability at the time of the request, and that room type and rooms are not guaranteed for pre and post stays. Guests will be required to provide a credit card at the time of reservation.
To Book Your Reservation online, please go to:
To Book your Reservation by Phone, please call:
1-800-663-1144 and quote code CCM-GFC5166 or The Child and Youth Care Association of Alberta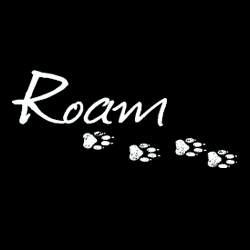 The Regional Service between Banff and Canmore provides a quick, economical, convenient, and conscious way to travel.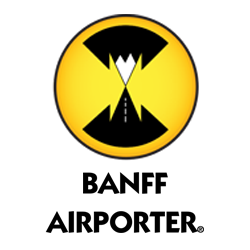 Banff Airporter is leading the way in transportation to and from Canmore and Banff.
Click the button above to be taken to the reservation screen to receive a 15% discount on the Banff Airporter's daily shuttle service between the Calgary Airport and Canmore Coast Hotel.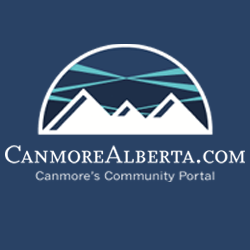 Nestled in the Canadian Rockies, Canmore Alberta boasts a multitude of year-round and seasonal activities. Whether you're on vacation or on a business trip, you'll enjoy the variety of summer and winter fun to be had in Canmore, Alberta, Canada. Whether you're looking for activities, restaurants or accommodations, you find something in Canmore!  (Credit Canmorealberta.com)
Registration is now Closed
Thank you for your interest, if you missed the conference this year please stay tuned to our website and social media for next year's conference.